IPhone repair
Cracked Glass? LCD Damage? Battery Issues? Not to worry, we fix it all!
IPad Repair
Dropped your precious iPad? Touch not working? You're in good hands. We fix it all!
Macbook Repair
Your powerful notebook. Your workforce. Come by today and see why we're the fastest repair clinic in the nation!
We are
The fastest and most affordable iPhone repair clinic in the nation
We are the only iPhone repair shop in the USA that guarantees a 15 minute* or less repair time on any iPhone. Express iPhone & iPad Repair will beat any competitor's price. Guaranteed.
Schedule your FREE estimate today!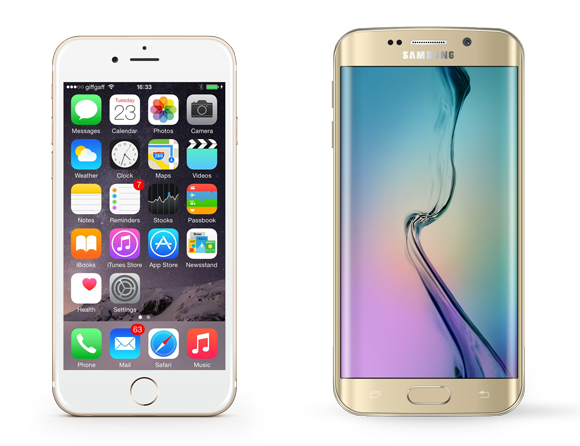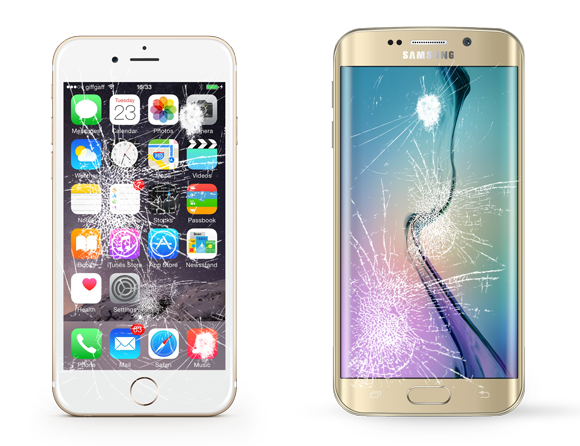 Experience:
15 years of phone repair experience.
Express:
The fastest phone repair in the country.
Service:
Experience 5-star world class service.
Warranty:
Premium 30-Day Warranty.
Do you need a mobile phone repair?
Get your iPhone cracked glass repaired in 15 minutes or less.*
Camera Issues
Trying to take a picture and a black screen shows? For any camera issues, we handle it all.
Locked Out of Iphone
Forgot your passcode? Just can't get in? Fear not. Leave this mystery to us.
Speaker & Headphone Jack Issues
Can't hear the person calling? No sound coming out of your iPhone? Got a headphone jack stuck? We'll take care of that.
Damaged LCD & Cracked Glass
Showing a black screen? Is your iPhone cracked? We can have that fixed in no time. Call us today!